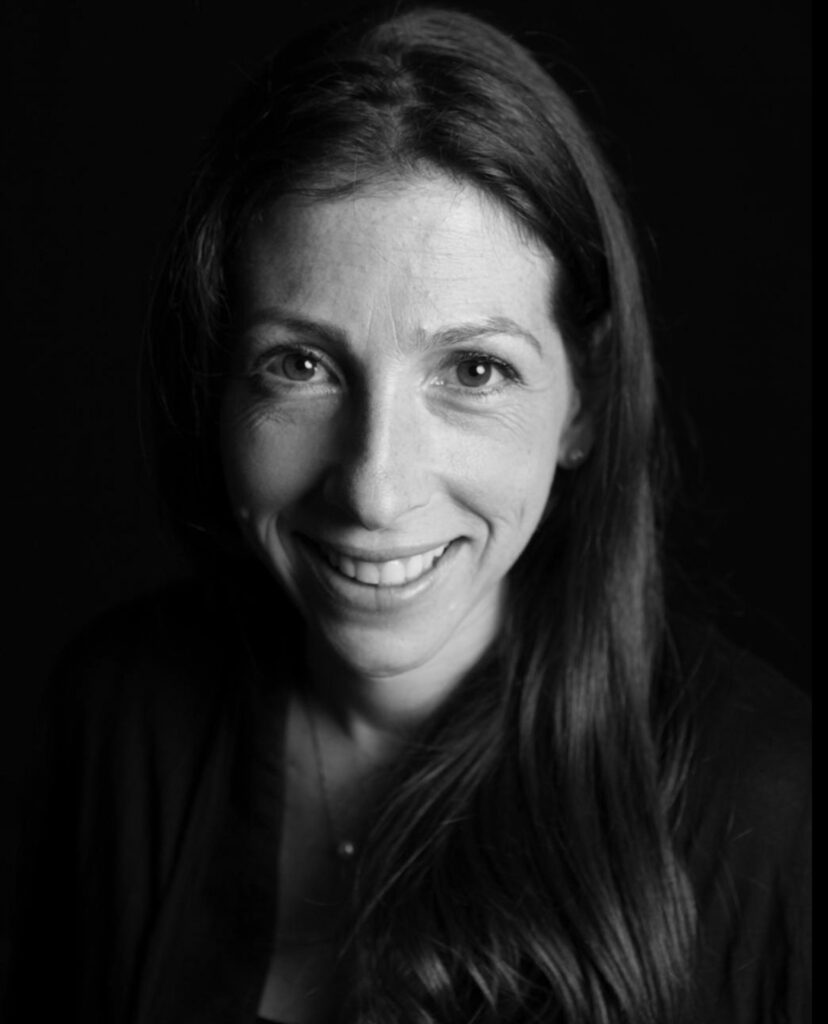 Hilla Medalia
Peabody Award-winning, four-time Emmy® nominated director and producer. Founder of Medalia Productions, a creative documentary and feature production company operating in Israel and in the US.
Hilla has been awarded the Paris Human Rights Festival Jury Award, the Golden Warsaw Phoenix, as well as the jury award at FIPA and many more.
She is a regular lecturer at The NY Film Academy, NYU, EWA (European Women's Audiovisual Network) and the New Fund for Cinema's Women incubator on the subject of production, directing and crowdfunding. Hilla is a member of the American Academy of Motion Picture Arts and serves as a mentor at programs such as Dok Incubator and Ex-Oriente.
Her films have garnered critical acclaim and screened internationally in theaters and on television including HBO, Netflix, MTV, BBC and ARTE.
Hilla holds an M.A. from Southern Illinois University.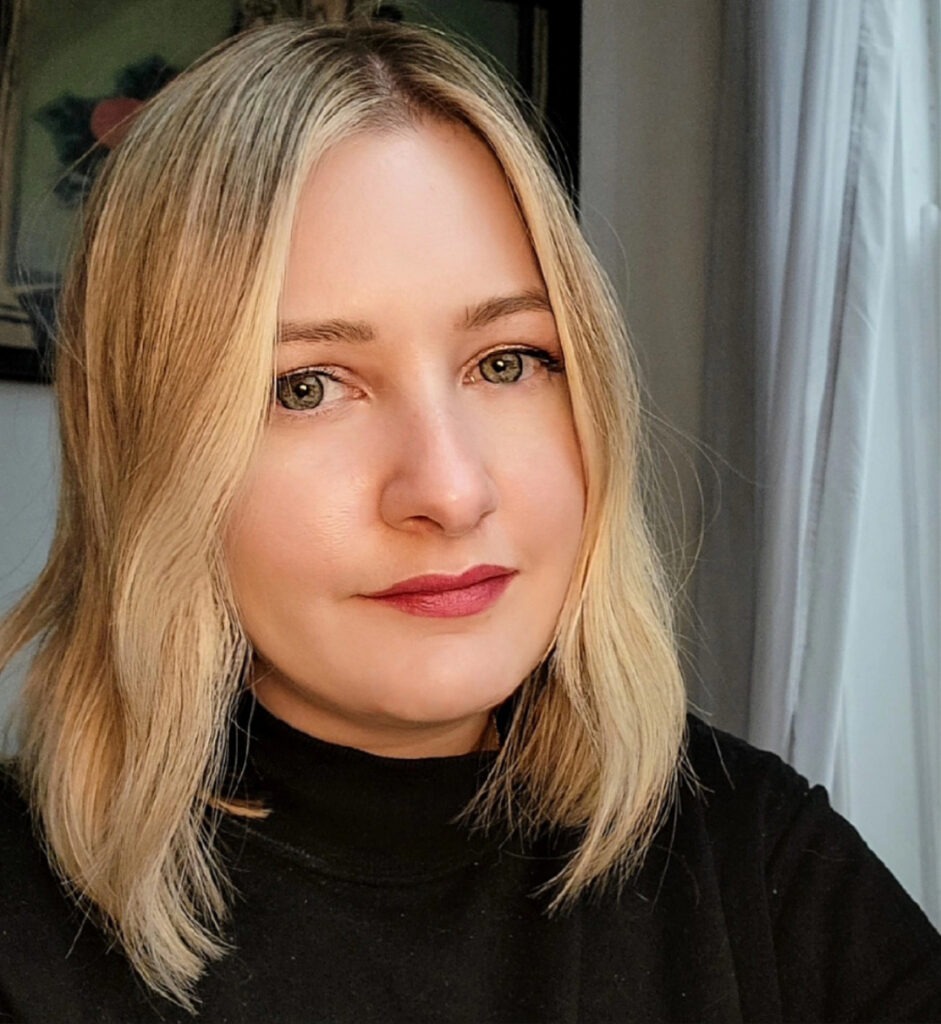 Christine Kecher
Christine Kecher is the Senior Commissioning Editor for Op-Docs, the New York Times' award-winning series of short documentaries by independent filmmakers. Recent Op-Docs include Oscar® winner The Queen of Basketball, Oscar® nominees A Concerto Is a Conversation and Walk Run Cha-Cha, and the Sundance award-winning Don't Go Tellin' Your Momma. Prior to joining Op-Docs in February 2021, Christine served as the Manager of Feature Films at A&E IndieFilms, where she was part of the development, production and distribution of features and shorts including the Oscar®-winning Learning to Skateboard in a Warzone (if you're a girl), Matthew Heineman's Cartel Land, Werner Herzog's Meeting Gorbachev, Roger Ross Williams' Life, Animated, and many more.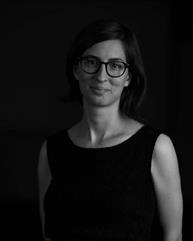 Maša Marković
Maša Marković graduated from Charles University in Prague (Aesthetics). With over 10 years of experience in matchmaking, Maša is extremely devoted and attentive to the needs of each project – both fiction and docs. She is a long-term team member of the CineLink Industry Days (Sarajevo Film Festival's industry platform). She has extensive knowledge of the European documentary scene and has been coordinating the international documentary training programme Ex Oriente Film. From 2017 Maša manages and curates Sarajevo Film Festival's non-competition section – Dealing with the Past. Starting from 2022 Maša is Head of Industry at Sarajevo Film Festival. She also serves as a consultant and a board member of Circle – a documentary incubator for female filmmakers (training organization established in 2018).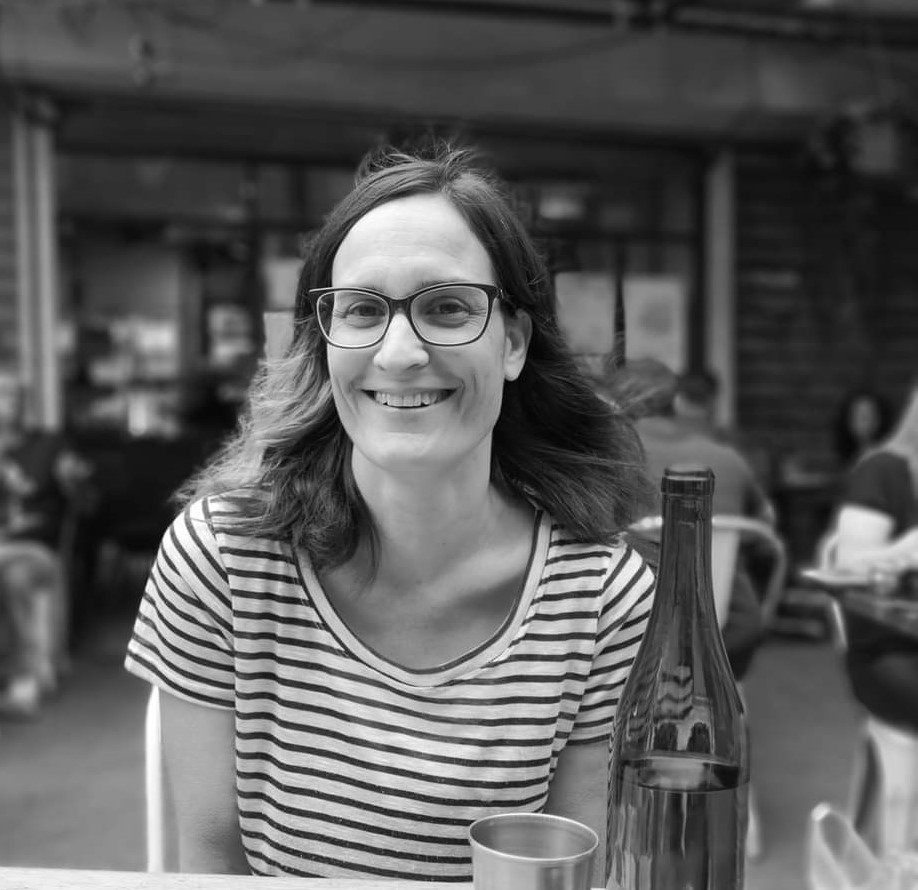 Irit Shimrat
Irit Shimrat has been Director of International Relations at the New Fund for Cinema and Television (NFCT), Israel, since 2014. The NFCT is a leading and veteran non-profit and nonpartisan organization that supports and promotes Israeli films and filmmakers, with a special focus on documentary filmmaking.
Ms. Shimrat works closely with the NFCT's Executive Director to establish and implement the organization's fundraising strategies and to expand its network of local and international supporters and friends. In this capacity she prepares applications and reports, organizes events, conducts fundraising research and is in charge of the organization's publications in English (newsletters, social media, etc.).
Additionally, Ms. Shimrat runs the NFCT's WomanFilms Hubs – two large-scale film hubs for women filmmakers from diverse backgrounds across Israel, one for the development of documentary projects and the other for the development of feature-length narrative film projects.
Prior to her time at the NFCT, Ms. Shimrat was a freelance film producer working on large-scale documentary film productions, from concept, through fundraising, production, budget management and promotion and distribution. Ms. Shimrat's filmography includes titles such as 24 Hours Jerusalem (a German-Israeli co-production with multiple directors); and Six Million and One (by David Fisher).
Ms. Shimrat also worked at the NFCT between the years 2004-2008 and was in charge of international relations and special projects. She led the team that established and raised EU funding for the Greenhouse Middle East and North Africa Program, which ran for 12 consecutive years and was a documentary development hub for filmmakers from across the Middle East and North Africa.